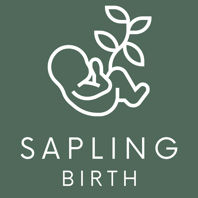 Four Reasons to Take a Birth Class When You Know You're Having a C-Section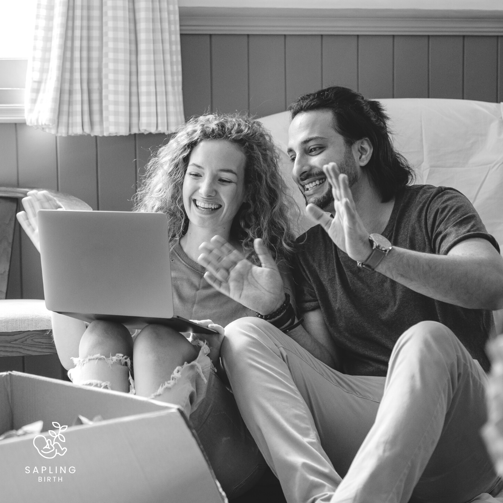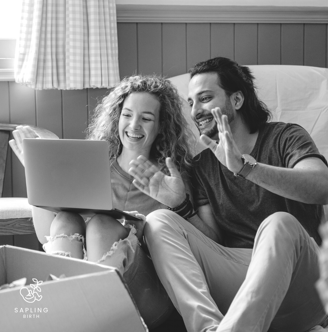 If you are planning a Cesarean birth, you may be wondering why you need to take a birth class at all?

Here's something to think about - if a class could make your C-section birth and recovery experience even a little more easy and peaceful, wouldn't that be worth it?

Learn how to advocate for yourself - Create a birth plan, understand your options, and know when to speak up and how.

Learn about the physiology of birth - Understand your baby's development, the hormonal and physical changes your body is going through, and what procedures are involved in your birth.

Learn how to relax during birth - You can navigate your C-section plan with peace when you know how to practice relaxation.

Learn all about postpartum - Know what to expect during the newborn stage, build a solid foundation for your breastfeeding journey, and understand how to care for yourself well during recovery.

ALL of my birth classes cover the topic of Cesarean sections, how to avoid an unnecessary C-section, and how to navigate one peacefully if it does become necessary.

I also cover postpartum and breastfeeding in both my Comprehensive Class and my one-day Postpartum Workshop!

Message me or follow the link in my bio to see what else is included in my online, private classes. Click here!