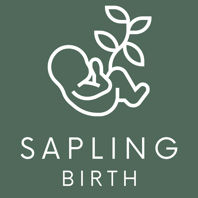 Mama Q & A - New Sibling
How do you prepare your child for the arrival of a new sibling?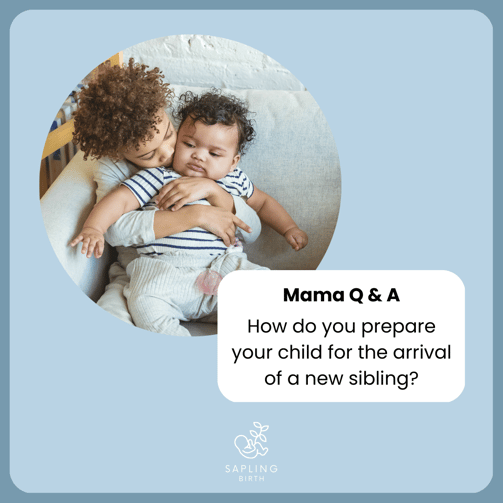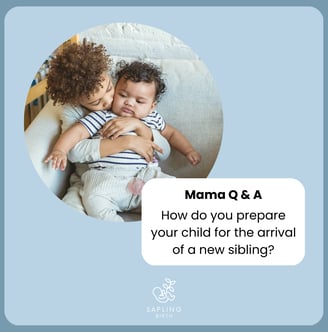 Are you getting ready to welcome a new baby and unsure how to prepare their older sibling? I've gathered advice from these four amazing mamas on how to prepare your family for this exciting transition!
Motherhood doesn't come with a map, but it does come with community! We all struggle with things, and I think we'd be surprised how many of those struggles we share in common with one another. But growth can come from healthy community and godly advice. Follow the #mamaqanda series for more topics covered by local mothers just like you!
Q: How do you prepare your child for the arrival of a new sibling?
Dawn Hager, @thebeautifullynew - 3 children, ages 2-6
I tried a few things: celebrating the arrival of baby by celebrating their new role as big brother or sister, we made a list of all the ways they would love their new sibling, such as always kiss them goodnight, I've also bought my daughter her own baby to take care of so she can nurse her while mama nurses baby sister, and to teach her what to expect when sister came. Different things worked for my son versus my daughter.
Maddy Wiggins, @madalynnwiggins - 2 children, ages 1-3
We talked about the baby a lot and told our son there was a baby in my belly. We got him a toy that we said was from the baby when they first interacted. We practiced gentleness and when we could I would hold other babies so he could get used to that idea. They're only 20 months apart so he was still little when she was born but I think that he was more flexible because he didn't have as many questions.
Erin May, @erinrmay - 6 children, ages 10-23
I tried to get the older sibling(s) ready by getting more tools for alone time play ready for them and them already in the habit of playing without me. It was hard but paid off when the baby came and everyone was ready and had tools to get through the newborn phase. Also… I tried to have small gifts for the sibling(s) who would watch everyone lavish presents on the baby. For my friends, I always try to give the baby gifts to them before baby and always bring gifts for the siblings when we actually get to see the new baby.
Ellie VanSwearingen - 4 children, ages 1-9 yrs
I think kids meet the expectation their parents have. When parents believe their kids are losing something by adding a sibling then they pick up on those feelings and act on them. I felt like giving my kids another sibling was one of the greatest gifts I could give them and I believe they picked up on that and felt the same way. We never had jealousy issues or any problems with the addition of more siblings. I could talk for a very long time on this topic but I think anything I would say boils down to what I've said here. Adding life to our loving family is positive in every way and I'm so happy to be able to give that gift to each of my children!! Realistically they won't have mom and dad forever, but they will probably have each other most or all of their lives. Now they have a shoulder to cry on, a confidant, and forever friend when mom and dad aren't there to be those things for them anymore. Siblings are a gift!
Thank you to these incredible mamas for sharing their wisdom. Several of these ladies offer services or create content, so I hope you will give them a follow!