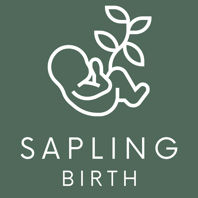 The Holy Spirit, Our Helper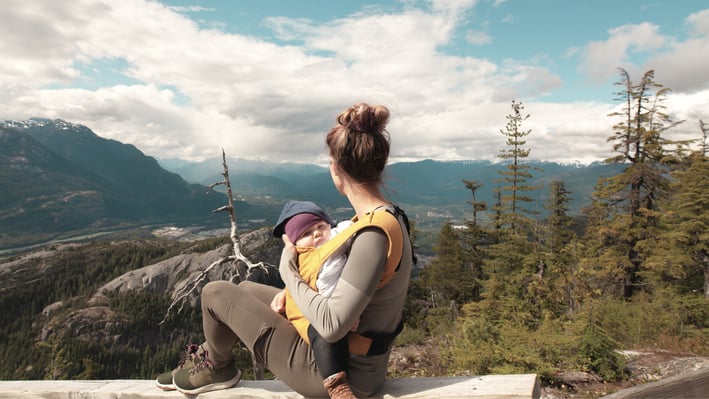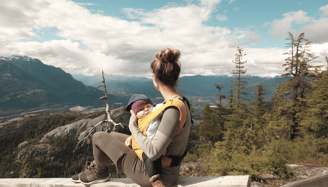 In pregnancy and in parenthood, there seem to be countless decisions we must make every day, both small and large. Deciding what and how to feed your baby, the healthiest option for your birth location, who to have on your birth team, what baby sleep option is the best fit for you, and the list goes on and on.
Choices can start to feel overwhelming when we depend only on our own knowledge and wisdom. But did you know that the Holy Spirit can be our helper in decision making?
Likewise the Spirit helps us in our weakness. For we do not know what to pray for as we ought, but the Spirit himself intercedes for us with groanings too deep for words.
Romans 8:26
The Holy Spirit is our helper. His presence a gift to us, and he works in and through us by speaking to our hearts. There is nothing too small for him to lend us his help! If your question is important to you, it is important to God. His wisdom and perfect knowledge make me wonder why I still fail to ask him for guidance before jumping to my own conclusions. He should be my first recourse!
Not only is he able and willing to speak to us, there are so many ways he makes his voice heard. Through scripture, through trusted friends and mentors, through our hearts in prayer, through our thoughts and dreams, and even through his audible spoken voice.
No matter what decision you are facing, you can ask the Holy Spirit to guide you in it! Simply and sincerely ask for his help, then wait and listen for his reply. Sometimes his answer might surprise you, so ask him for confirmation. Like a loving father, he will provide you with the help you need!
Today in your quiet time, take time to thank the Lord for leaving us the gift of his Holy Spirit to help and guide us. Ask him about what has been on your heart! Then be still and listen for the way he will speak to you.