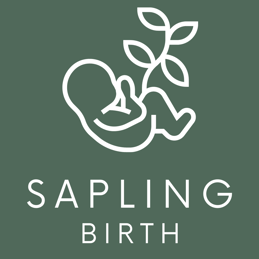 The significance of what we celebrate today takes my breath away.
Imagine the scene.
Mary swaying, leaning against the stone walls and vocalizing low in her throat.
The midwife and Joseph frantically arranging a clean, soft birthing space, shoveling aside animal waste and muck.
Hay rustling beneath their feet.
Perhaps the innkeepers bringing a few blankets or warm food.
At some point in the night, the guests in the inn awakened by Mary roaring as her baby crowns, by shrill infant cries, by a flash of light in a distant field.
Then the peaceful sounds of animals munching grain and the first suckling squeaks of a baby at the breast.
I've tended to think of this moment in history with a shake of my head. "What a shame." That the King of the universe was born in such a way, amid the dirt and cold, turned away from shelter, alone in the darkness.
But what if this entrance wasn't meant to prove some kind of lowliness? What if it was never intended to be a moment of suffering?
What if in fact there is no more glorious gift for a King than a mother's arms - the resting place of both the first and last moments of His life.
What if God chose the womb of a woman because it is the place of greatest honor?